The partners and their teams at Sequantis have been designing decision-support and reporting tools since the creation of the company. They have vast experience of functional architecture and project management support. 2011 marked a turning point in their activities with the development and release of a service known as Insight, targeting mainly institutional investors such as Insurance companies, Mutual Insurance companies, retirement funds, social protection groups, etc. Insight enabled the company to develop a comprehensive asset servicing business. A few years after extending its line-up of services, Sequantis further diversified its client base to include asset management companies. In 2017, Sequantis decided to set up two subsidiary companies, Sequantis Invest and Sequantis LT, each serving a specialist client segment.
Sequantis Invest works with institutional investors, offering them its Insight software combined with a range of asset servicing services.
Sequantis LT focuses on working to assist asset management companies to meet inherited compliance obligations in relation to their clients, as well as regulations governing their activities. These are regulatory environments that demand large volumes of diverse reports.
Asset servicing is Sequantis Invest's core activity.
Our Insight software provides position keeping for institutional portfolios. What makes it special: its unique securities database is shared by all clients, meaning that monitoring and management costs for these securities are pooled, especially market data.
Data from institutional investors, their agents and custodians, is checked, reconciled and reprocessed. They can then be repurposed to construct other indicators. All data generated can be accessed by clients in SaaS mode. They are used to create reports, which can be financial, accounting or regulatory.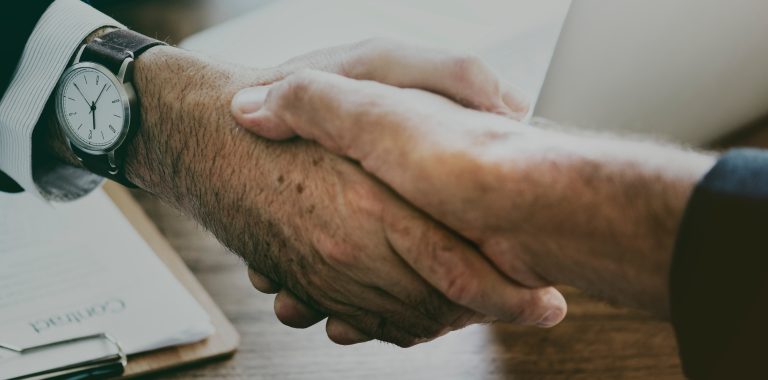 Support for report creation.
Beyond data processing and analysis, Sequantis Invest provides a comprehensive client service in addition to its proprietary software. "We provide our clients with access to highly skilled people. Finance and risk directors and their staff who subscribe to our service have permanent access to their dedicated portfolio controller.
The portfolio controller answers their questions and guides them to get the most out of the software," explains Olivier Durquety, head of the subsidiary Sequantis Invest.
The controllers work with our clients to create their reports, but they also give them advice and information about the entire regulatory landscape. Controllers are highly qualified professionals, graduates of business schools or with a master's degree in finance. They have many years' experience and are available to assist their clients, whom they know well and with whom they have long-term working relationships.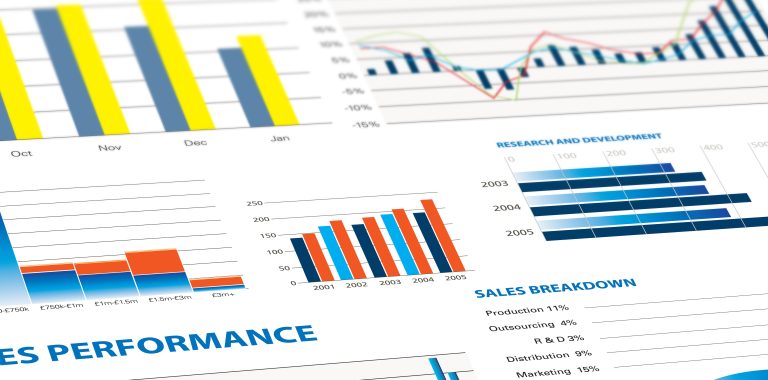 Sequantis Invest has already established a client base of around 40 institutional clients, managing securities worth approximately €20bn, mostly located in France, with a few in Luxembourg.
Sequantis LT scans portfolios.
The name of this new Sequantis subsidiary (LT stands for Look Through) sums up its purpose very explicitly. It draws on the full range of expertise developed on behalf of institutional investors, notably in terms of risk monitoring, and makes this available to asset management companies. Sequantis LT's activities are not dissimilar to those of a regtech or a technology start-up specialising in assistance with regulatory compliance. The platform processes the massive data volumes required to create regulatory reports in a Business Process Outsourcing mode.
Tools to ensure compliance with ever-expanding regulatory requirements.
Regulations governing the financial sector have increased in number ever since the crash in 2008, impacting every aspect of the industry. This concerns asset managers in several ways, in relation to their activities as well as those of their clients. This is where the teams at Sequantis LT can help. They assist asset management companies to comply with their obligations under Basel III, Solvency II, MiFID II and PRIIPS. Under Basel III, as well as Solvency II, asset management companies working with banks or (re)insurance companies must provide them with the data needed to calculate their risk-weighted asset (RWA) ratio and solvency capital requirement (SCR).
For MiFID II and PRIIPS, there are reporting requirements in formats determined by the regulation. Sequantis LT has created a data storage platform for all the requisite PRIIPS and MiFID II data, which is fully audited. The platform also makes it possible to generate custom KID (key information documents) in real-time and in multiple languages if needed for products marketed in different countries.
These documents are ready for distribution to subscribers to savings products, as required by the applicable regulations.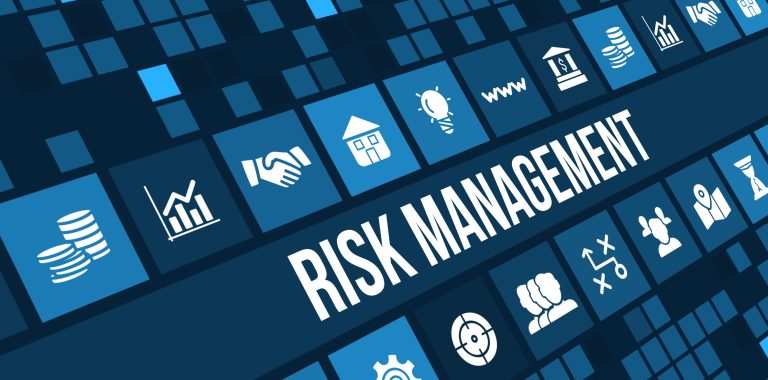 Asset management companies are also required to submit reports to regulators, particularly those subject to the AIFM directive (property investment funds, alternative fund managers and capital investment funds). These reports include monitoring liquidity risks and leverage ratio. They too can be created by Sequantis LT.
Portfolio look-through, a critical service for asset management companies.
Resulting from the Solvency II directive, portfolio look-through involves communicating all portfolios line by line, be these mandates or open-ended UCITS. This is an obligation increasingly demanded of asset management companies.
Insurance companies are required to be able to calculate their exposure across their entire spread of portfolios, including where they invest in open-ended funds.
But they are not the only market actors requiring full portfolio transparency, distributors are also increasingly involved alongside an ever-larger number of players from the wider financial services market. Using the appropriate IT systems, asset manager have to be ready to pass on complete details about their portfolio at any moment. This is an obligation that they can delegate in full to the teams at Sequantis LT, who have extensive experience in processing massive amounts of data.
Simulation, a sales asset.
As of this year, the teams at Sequantis LT are offering an all-new service: simulation. This enables investors to simulate adding a class of assets or a fund to a portfolio. It is a tool that can be used by asset management companies to demonstrate in real-time to their clients the benefits of subscribing to their fund or buying one of their products. It can also be used by distributors for private clients.
Private clients too can view a "live" simulation of the impact of subscribing to a fund or class of assets. This is a powerful modelling tool that can help to reassure private clients' about risky assets such as shares.