Our values
Sequantis' teams value friendliness, team spirit and solidarity.
Our teams are a mix of a steady stream of new arrivals, reflecting our constant growth, and staff who have been with the company for a long time and now run it, working alongside its directors. Everybody loves what they do, and everybody has a role to play in the life of the company.
Working at Sequantis demands precision, meticulous scheduling and a constantly critical approach.
"We're in a business that carries great responsibility," explains Olivier Durquety, cofounder and head of Sequantis Invest."It's vital that every one of our clients is able to access all the data they need, as and when they need it. During busy periods we all work together in a spirit of solidarity. Our team spirit is our strength. It means we're able to work together efficiently and calmly."
Availability, reliability and expertise are the hallmarks of working relationships between our teams and our clients.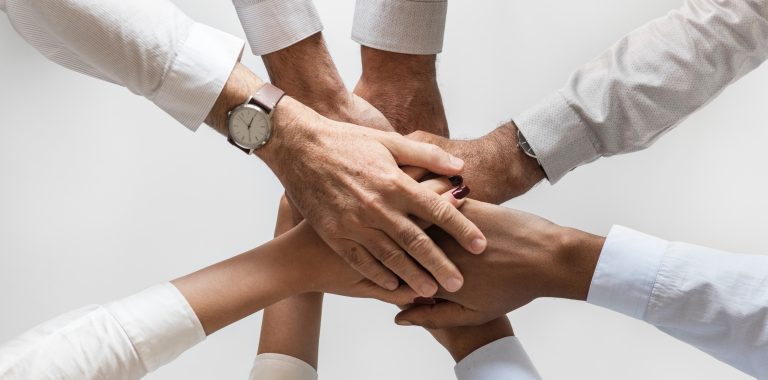 Our clients are Insurance CFO, CRO, Head of Client Services and their peace of mind is dependent on the smooth running of the missions entrusted to Sequantis. Our teams are keenly aware of the challenges faced by our clients, and this creates a strong bond between them.
All figures are important, all data are checked. The tools used by Sequantis, combined with the meticulousness of every team member, make it possible to deliver extremely accurate reports. Everybody at Sequantis is passionate about work and the expertise of our staff is widely acknowledged in the market. We have in-house experts for every regulation.
Our Story
The partners and their teams at Sequantis have been designing decision-support and reporting tools since the creation of the company. They have vast experience in functional architecture and project management support. 2011 marked a turning point in their activities with the release online of the Insight software application for institutional investors such as insurance companies, "Mutuelles", retirement funds, social welfare protection funds, etc.).
Insight enabled the company to develop a comprehensive asset servicing business based on position-keeping system. A few years after extending its line-up of services, Sequantis further diversified its client base to include asset management companies.
In 2017, Sequantis took the decision to set up two subsidiary companies, Sequantis Invest and Sequantis LT ("Look-Through"), each serving a specialist client segment.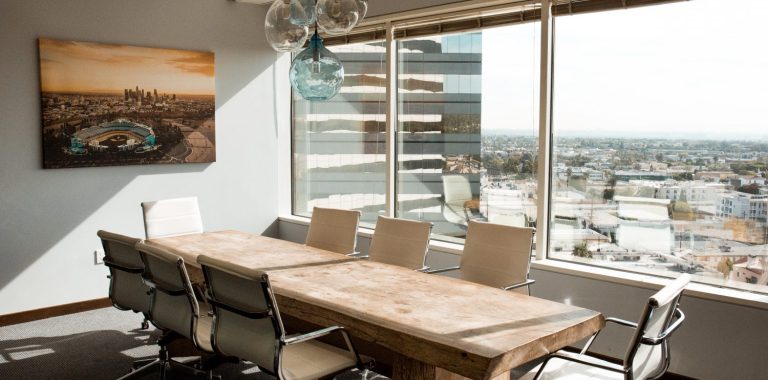 Sequantis Invest works with institutional investors, offering them its Insight service; Sequantis LT focuses on assisting asset management companies to meet inherited regulation compliance obligations in relation to their clients as well as regulations governing their own activities. These are regulatory environments that demand large volumes of diverse reports.
Our Team
Portfolio controllers at Sequantis are all highly qualified. They are graduates of business schools or have master's degrees in finance. They have many years' experience and are always available to assist their clients, whom they know well and with whom they have long-term working relationships.
Sequantis is a business on a human scale where everybody can find own place.
Staff empowerment and autonomy at Sequantis give them the freedom to design the career path that best matches their aspirations.
"We love what we do," explains Nicolas Fournier, co-founder and head of Sequantis LT, "and it's critical to us that everybody working here has a chance to thrive.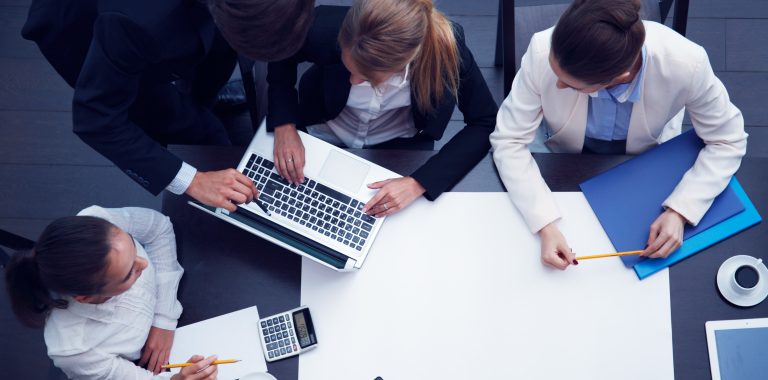 Nobody at Sequantis is stuck in a role that prevents them from expressing their skills and ambitions to the fullest. Those with the motivation are able to advance in the team and construct their own vision of what their role should be like."
Our clients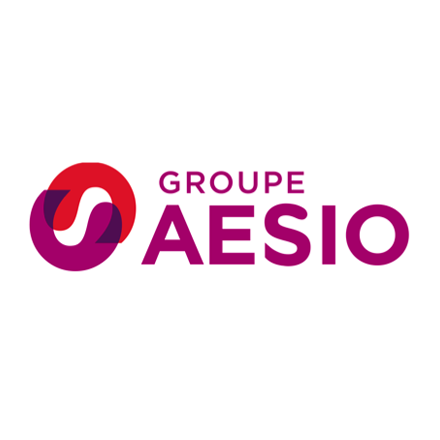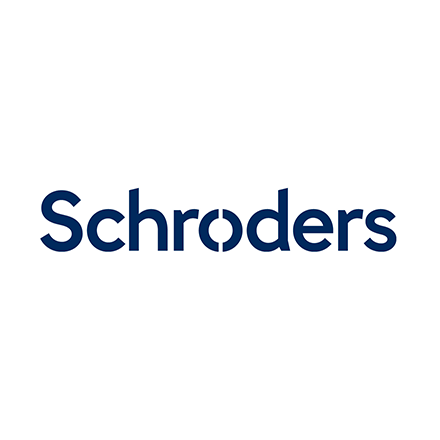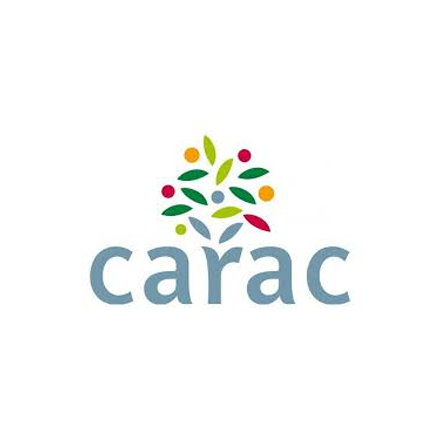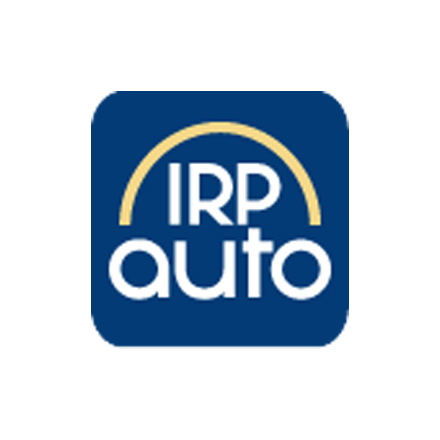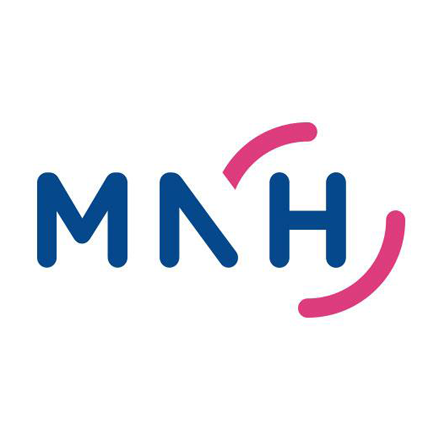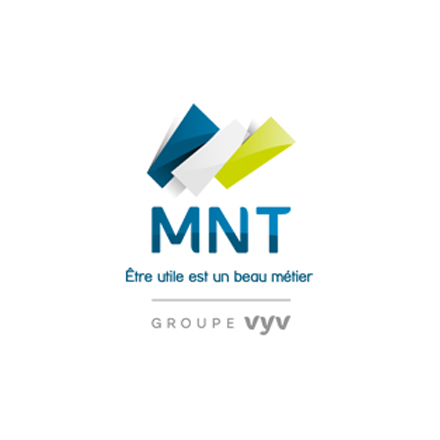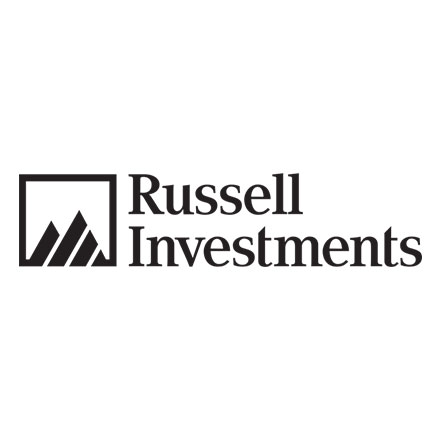 Our partnerships

We use the machine translation engines created by Lingua Custodia (which are available in nine foreign languages).
Lingua Custodia is a machine translation company founded by finance professionals to address the issues they have encountered in the translation of financial documents.

The "Natural Language Processing" tools created by Recital allow us to ease the handling of large numbers of documents and data.
The Recital platform delivers the benefits of recent progress in deep learning and NLP, which provides new applications for business.