HSBC Sustainable Financing and Investing Survey 2019
27/09/2019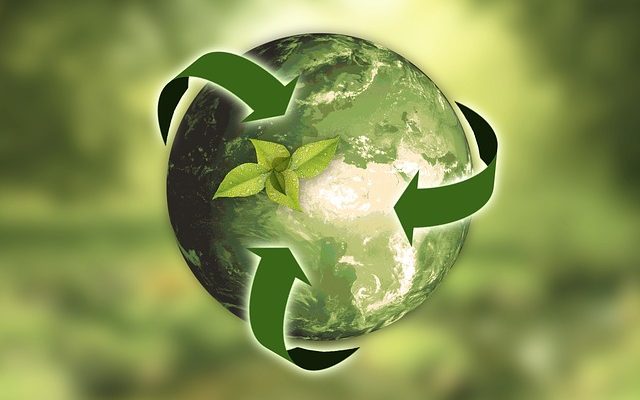 HSBC has recently published its 2019 Sustainable Financing and Investing Survey (the document is here).
Here are a few interesting takeaways for the invesment community :
54 per cent of investors say they are motivated to invest sustainably because doing so may lead to improved returns or reduced risk.
For issuers, external factors are a stronger catalyst, 46 per cent say that regulation is a key driver.
A fifth of US issuers think they will never be affected by climate change, but none do not believe in it.
Large shifts in capital allocation are coming, in response to sustainability issues. Two thirds of issuers (and in the Middle East 85%) expect to reallocate capital noticeably in the next five years.
Disclosure to the market on sustainability performance, has a long way to go. Issuers are ahead and many expect to increase disclosure in future. Many investors still disclose little or nothing on the sustainability of their portfolios.