Climate risk taken into consideration in Insurance stress-tests
21/01/2020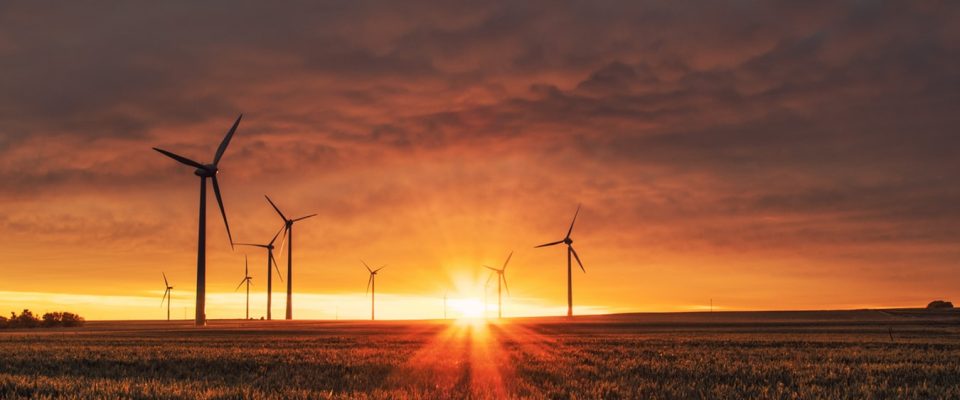 The Bank of England wants to be the first regulator to stress-test its financial system against climate risks. In this respect, the British Insurance regulator (Bank of England – Prudential Regulation Authority) requires Insurance companies to perform climate stress to assess and respond to climate-related financial risks.
See BoE-PRA document : General Insurance Stress Test 2019 – CLIMATE CHANGE SCENARIOS (ch.7)
This type of climate test could be soon considered for Continental Europe Insurance activities. In April 2019, the French Insurance regulator (ACPR) published its analysis of climate matters for French insurers.
See ACPR document (in French)